VAN CLEVE PARK
At present, we're playing at Van Cleve Park in Minneapolis. It's more or less between Saint Paul and Minneapolis, just a little north and east of Dinkytown, which seems like a pretty good compromise.
Click on the picture below for a link to Van Cleve Park on Google Maps.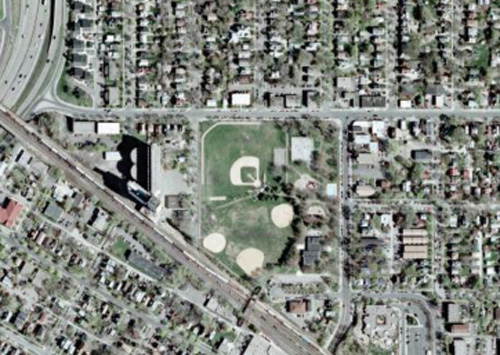 AT THE INTERSECTION OF 15TH AVE SE AND COMO AVE SE IN MINNEAPOLIS
-OR-
FROM MINNEAPOLIS
94 West to the Huron exit.
Huron to 4th Ave (towards Dinkytown).
Right on 15th Ave SE.
Left on Como Ave SE.
FROM SAINT PAUL
Same directions as above.